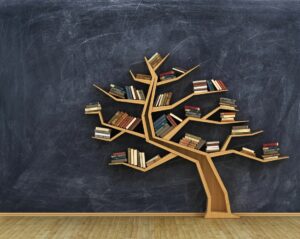 Do you have a story to tell, but you're not quite sure where to start? Or maybe you're not even a writer (or don't think you are). If so, I'm here to help with that, too.
I'm available to provide a consultation with an evaluation of what you've written along with advice for next steps, for ghostwriting to write your story for you, or for coaching/mentoring to help you get your story written.
If you're interested, please email me at jodie@wordsywoman.com and we'll see what we can work out.