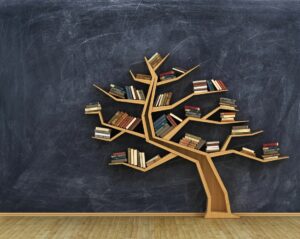 Do you have a story to tell, but you're not quite sure where to start? Or maybe you're not even a writer (or don't think you are). If so, I'm here to help with that, too.
I'm available to provide a consultation with an evaluation of what you've written along with advice for the next steps, for ghostwriting to write your story for you, or for coaching/mentoring to help you get your story written.
I'm also available for a la carte editing, formatting, and additional marketing help. If you're interested or have any questions, please email me at [email protected] and we'll see what we can work out.
Whether or not you use my services has absolutely nothing to do with whether or not we'll publish your book. If you submit and I feel your book needs more help than our basic editing as part of the publishing process provides, I will let you know, but I will not coerce, expect, or even ask you to use my services. If I do offer the suggestion of more help, you are welcome to have anyone edit it and resubmit. I do not believe in upselling or bait-and-switch; I just offer these services to help anyone not yet ready with something to publish get to that point. Conversely, hiring me to help with any of these services does not guarantee Legacy Book Press will publish your book. If you have any questions about this, please ask. I strive to be completely transparent.