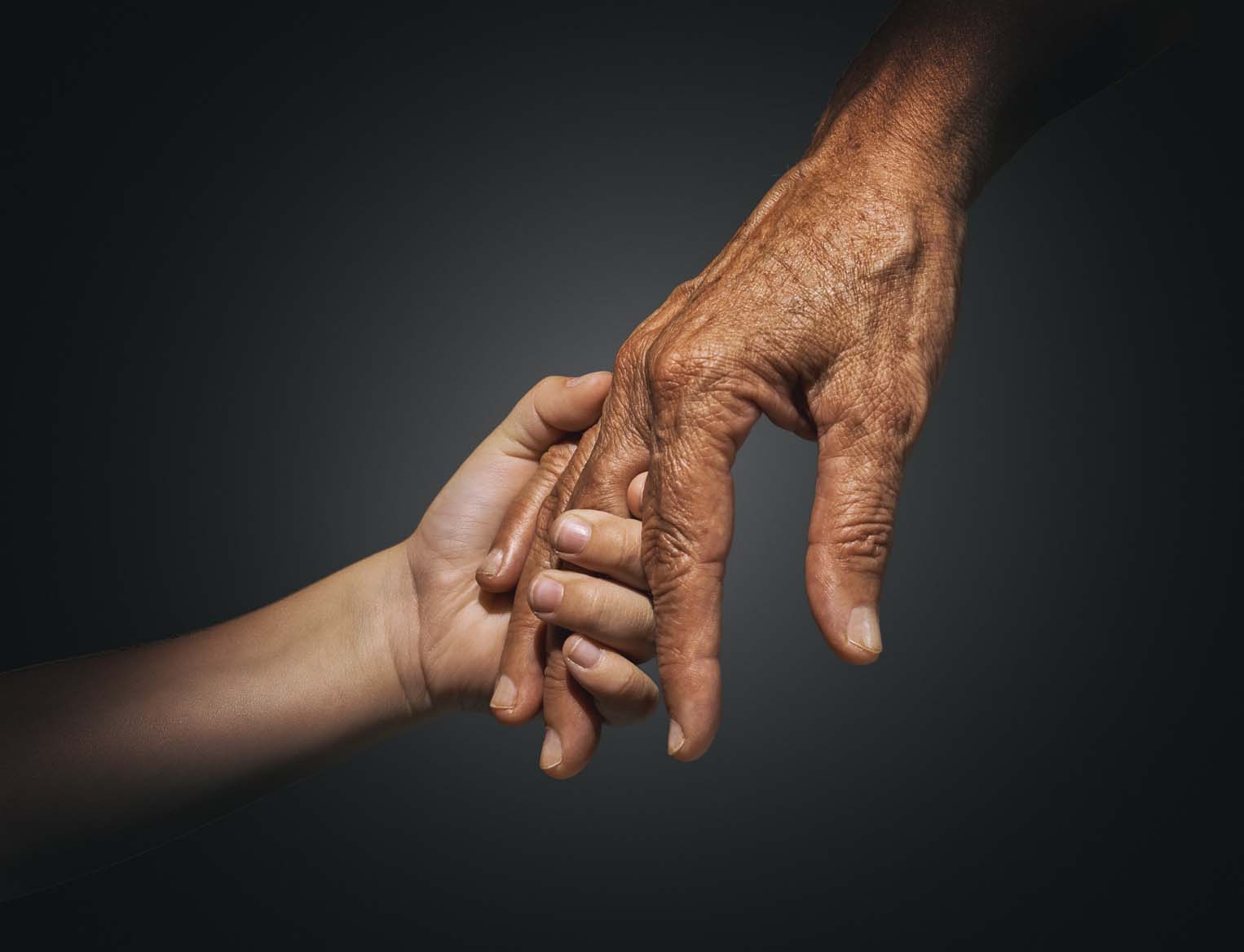 With self-publishing, the author retains complete control of the project, choosing which services to purchase and which tasks to complete personally.
This option is best suited for authors who are not looking to distribute their project commercially, but whose goals are to simply share their book with family and friends, such as family histories or personal autobiographies. It's also ideal for businesses who would like a book to use as a marketing tool.
Legacy Book Press offers as many services as you want or need to produce your book, including editing, proofreading, cover design, interior formatting, and distribution. We also manage the publishing process from start to finish.
You remain in complete control and retain all responsibility for your book. All fees are quoted and incurred up front (payment plans are available), but you retain any and all revenue generated from your book's sales.
Once your book is published, Legacy Book Press will turn over everything to you, including passwords and usernames for any outlet where the book is being distributed. You will then be free to manage your accounts and do with your files what you wish.
If you are looking to simply get your story down for future generations or your own use, or if you are a business looking to give away or sell books as a marketing tool, this could be the best way to accomplish your goal.
Ready to submit? Please review and follow the submission guidelines. If you have questions, please email jodie@legacybookpress.com.