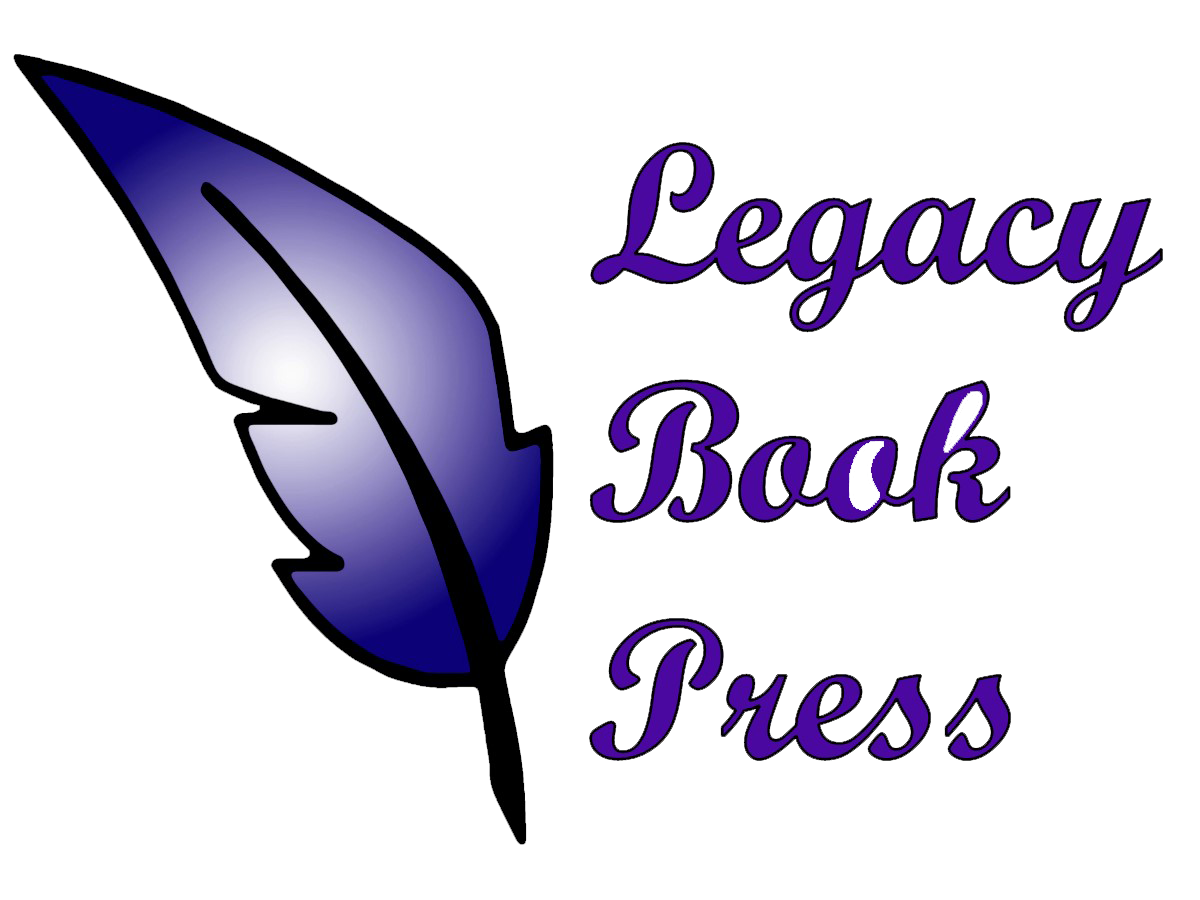 Our Approach
At Legacy Book Press, we believe in options. So we offer three: full traditional publishing, selective subsidized publishing, and full-service self-publishing. Which is best will all depend on your goals and what we believe the market will support.
This is Me
Right now I am a one-woman show.
Jodie Toohey
I am the author of eight books: four novels – Missing Emily: Croatian Life Letters, Melody Madson – May It Please the Court?, Taming the Twisted, and Taming the Twisted 2 Reconstructing Rain; three poetry collections – Crush and Other Love Poems for Girls, The Other Side of Crazy, and Versed in Nature: Hiking Northwest Illinois and East Iowa State Parks; and one non-fiction book - Book Marketing Basics: The 5 Ps. When I'm not writing and publishing my own books, I am helping authors, soon-to-be-authors, and want-to-be authors from pre-idea to reader and everywhere in between as my alter ego, Wordsy Woman, through my company, Wordsy Woman Author Services. I live in Iowa with my family and also enjoy traveling, reading, hiking, and knitting.