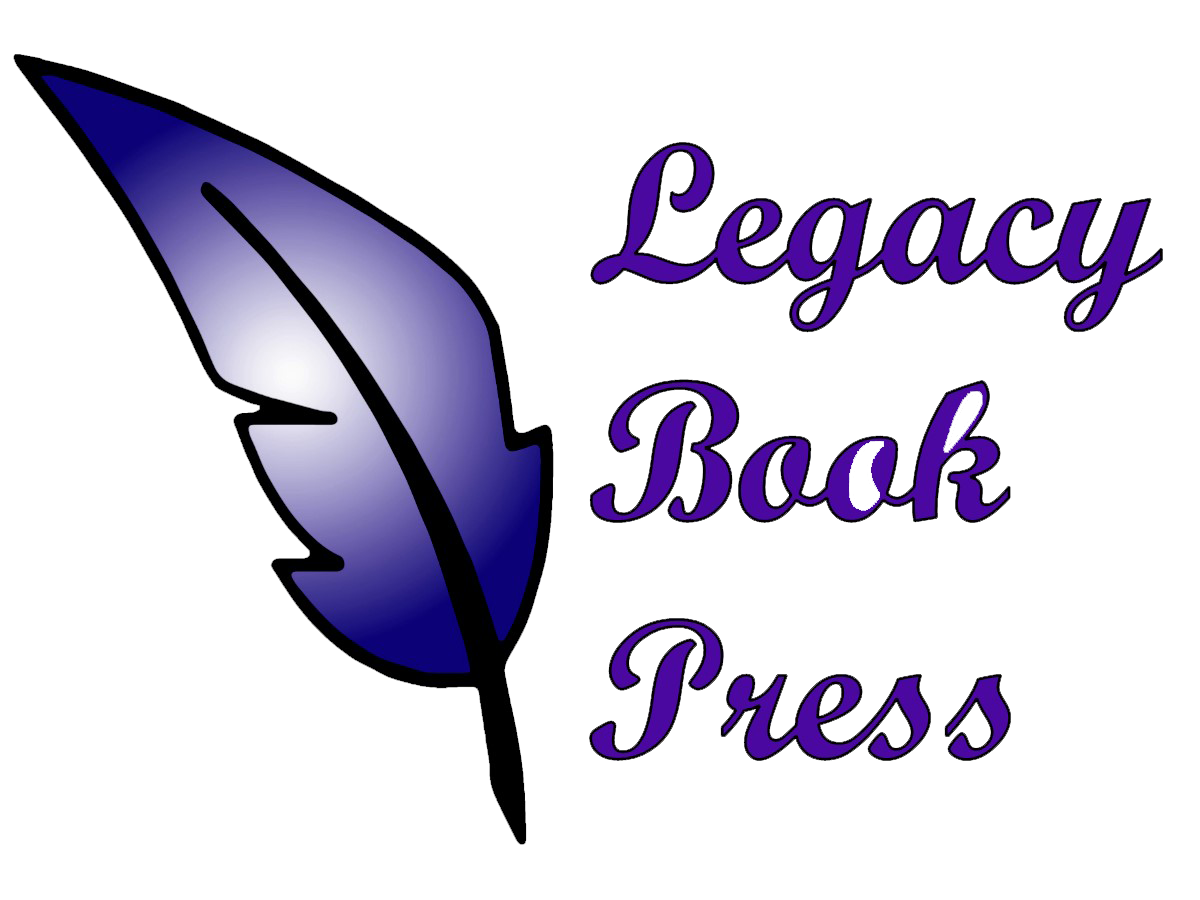 Our Story
My passion for helping people say what they wanted to say began in 1989 when my not quite two-year-old cousin passed away when she was hit by a car while my aunt was pushing her in her stroller and I wrote a poem for the funeral that numerous people told me put into words what they were feeling but couldn't articulate.
This passion lay hidden for several years while I graduated from college, got married, and had kids. It was reignited around 2012 while self-reflecting in a leadership class for my MBA degree. At that time, I adopted my alter-ego of Wordsy Woman, helping people with editing and eventually publishing.
In late 2018, I got the idea to start a new press to help people publish their legacy stories, whether non-fiction or fiction. It seemed like a natural fit, so Legacy Book Press was born.
This is Me
Right now I am a one-woman show.
Jodie Toohey
I am the author of nine books: five novels – Missing Emily: Croatian Life Letters, Melody Madson – May It Please the Court?, Taming the Twisted, Taming the Twisted 2 Reconstructing Rain, and Shattered Pearl; three poetry collections – Crush and Other Love Poems for Girls, The Other Side of Crazy, and Versed in Nature: Hiking Northwest Illinois and East Iowa State Parks; and one non-fiction book - Book Marketing Basics: The 5 Ps. When I'm not writing and publishing my own books, I am helping authors, soon-to-be-authors, and want-to-be authors from pre-idea to reader and everywhere in between as my alter ego, Wordsy Woman, through my company, Wordsy Woman Author Services. I live in Iowa with my family and also enjoy traveling, reading, hiking, and knitting.