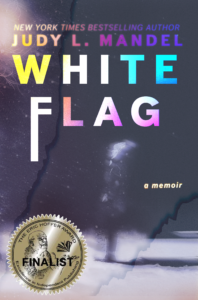 Cheryl said many times that "I'm done with that life, I'll never go back to it." But she did. When her Aunt Judy finds her in jail after two years of thinking she may be dead, she hopes and prays this is a second chance for her niece. Her sensitive, funny, bookworm niece. The daughter of her big sister, who has since died. And through writing White Flag, bestselling author Judy L. Mandel finds that it didn't start with Cheryl, but that the tentacles of trauma explored in her first book Replacement Child have grabbed hold of her niece too. She struggles with being powerless to help Cheryl, and she discovers that transgenerational trauma and epigenetics may have started this avalanche of pain. She wonders why some people can recover from addiction, and others cannot. Why some are able to raise their white flag of surrender.
AUTHOR BIOGRAPHY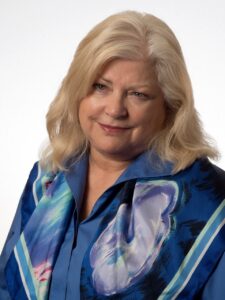 Judy L. Mandel is a former reporter and marketing executive. After the death of her parents, she knew that it was time to write the story of her family; their emotional and physical survival of a devastating plane crash that killed her older sister and left the remaining sister critically burned. Her first book, New York Times Bestseller Replacement Child – a memoir, is that story.
White Flag is related to her first book, exploring the tentacles of transgenerational trauma stemming from the family tragedy—the plane crash in 1952. Within the context of her family history, Judy delved into the nature of addiction, epigenetics, trauma, and brain chemistry to seek answers to the questions every loved one of someone with substance abuse disease asks: What happened, why her, what could I have done to save her?
Judy holds an MFA in Creative Writing from Stony Brook University. Her essays, articles, and short stories have appeared in Kveller.com, 34th Parallel, The Tishman Review, Connecticut LIFE, ASJA Monthly, Complete Wellbeing Magazine, Connecticut Authors and Publishers Magazine, The Southampton Review, American Writers Review, and other publications. She is co-founder of the Replacement Child Forum.
Learn more about Judy and view the author's most up-to-date information on her website at judymandel.com.
Purchase the print book on Amazon here.
Purchase the e-book on Amazon here.
Purchase on Bookshop.org here.
Purchase from Barnes & Noble here.
White Flag Awards: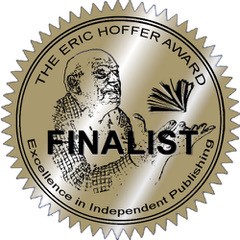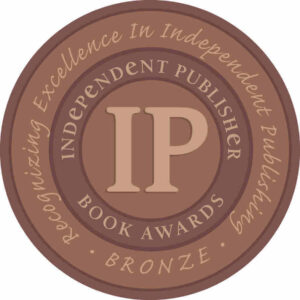 Praise for White Flag:
Review by Midwest Book Review.
White Flag in the News:
Interview on the Sandi Klein Show.
"How to Handle Relatives Who Struggle with Addiction" on Kara's Cures podcast.
"How to Handle Relatives Who Struggle with Addition" on Kara's Cures TV spot.