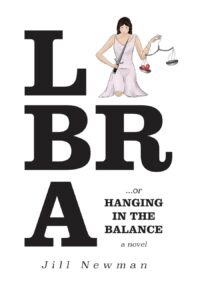 A woman who works in the beauty field stumbles on an astounding secret: anyone who wrongs her gets a terrible punishment in return. As a diehard Libra, who believes in truth, justice, and everyone getting theirs, she can't thank her lucky stars enough—that is, until she finds out that the person who has crossed her is someone she loves more than anyone else in the world, and that person is about to pay.
"Better than The Devil Wears Dior any day—or whatever that damn thing was called!"
—Porter Smith,* Roué magazine
"I read a 'story' a night, and by the time I was through, I was totally blown away."
—Nicholas N., Faces magazine
"She knows whereof she speaks—and heaven help the people she's speaking about."
—Charles Brannigan, award-winning fashion designer and contributor to Encore magazine
"I defy you to come up with a better ending for the book."
—Drew Carpenter, Tween magazine
"Someone told me about Libra, and I kept reading it to see if my name had been mentioned anywhere inside. I don't know whether it's better to be in the book—or not!"
—Davis Hamilton, Beauty Beat trade newspaper
*All names further identified in the book
AUTHOR BIOGRAPHY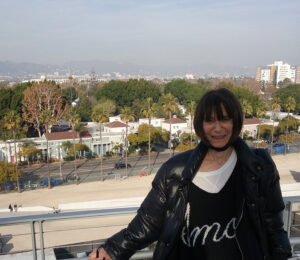 Jill Newman has worked for most of her life in publishing, including staff positions as a writer/editor at Women's Wear Daily, Seventeen, Woman's Day, Good Housekeeping, and Modern Bride, and as a copy editor at Mademoiselle, Harper's Bazaar, Golden Books, and Penguin Random House. She makes her home in New York City.
Author photo by Jeremy Iversen
Purchase the print book on Amazon here.
Purchase the Kindle version here.
Purchase at Bookshop.org here.
Purchase at Barnes & Noble here.
Purchase the Kobo version here.
Purchase at Books a Million here.