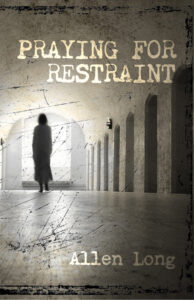 Allen Long works as a CNA - certified nursing assistant - at that supposed sanctuary of caring, an inner-city general hospital. What an unforgettable parade of bizarre, needy, abusive, menacing, endearing, and poignant humanity passes through its doors. And those are just the staff and administrators! Meanwhile, the patient population spans the affluent and sophisticated to the homeless, the mentally ill, addicts, gang members, and criminals in custody. Praying for Restraint takes the reader on a journey into the absurd and surreal that is ultimately uplifting and harrowing, both funny and heartbreaking. Long's struggle to survive a relentlessly toxic work environment with body, soul, and marriage intact is as gripping as the battle against childhood abuse in his previous memoir, Less than Human. Reviewers found that book "inspiring, honest, and beautifully written, engaging, and thought-provoking." Praying for Restraint earns that praise and more.
AUTHOR BIOGRAPHY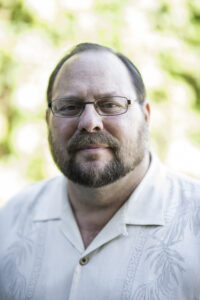 Allen Long was born in New York City and grew up in Arlington, Virginia. He is the author of Less than Human: A Memoir (Black Rose, 2016) and over twenty short stories and memoirs appearing in literary magazines. Allen holds a BA in journalism from Virginia Tech, an MA in fiction writing from Hollins University, and an MFA in fiction writing from the University of Arizona. An assistant editor at Narrative Magazine since 2007, Allen lives with his wife near San Francisco.
Purchase on Amazon, Barnes & Noble, and Google Books.
Also available at other online retailers in paperback and e-book formats. Ask your local brick-and-mortar bookstore for a copy, or better yet, read for free by asking for it at your local library.
Praying for Restraint in the news:
Praise for Praying for Restraint: