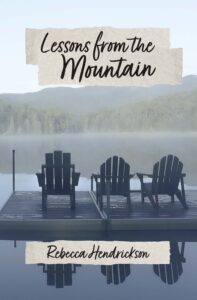 All families are complicated, but the reason is typically not a mystery.
Ever since the family reunion in the Adirondack Mountains two years ago, nothing has been the same. Annie, the middle sister is experiencing an acute episode of Postpartum Depression. The youngest sister, Cade, has moved to the South working at a school that resembles a trailer park, determined to succeed on her own adventure. Rye is a former teacher of the year working in a wealthy, litigious school district, who is always put together and organized until her father begins to deteriorate. Winnie's husband, Don, has become suddenly ill, both mentally and physically, and no doctor can explain. The family must watch Don's health decline while dealing with struggles of their own. In a book that exposes the challenges in the education and mental health systems, readers will also find themselves rooting for each character as they search for answers.
AUTHOR BIOGRAPHY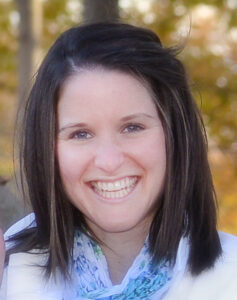 Rebecca Hendrickson is a special education teacher at an alternative high school in Fairfield County, Connecticut. She resides in Norwalk, Connecticut, with her husband and two children. She previously published The Four Trimesters: Poems Highlighting the Joys of Motherhood, which can be found on Amazon. Writing has always been her creative outlet, and Lessons from the Mountain is her first work of fiction.