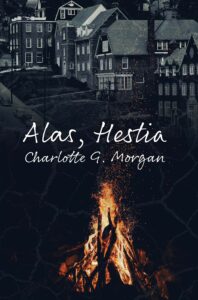 When Linda Barbour Vanderbilt reluctantly returns to WVU for her husband's 30-year fraternity reunion with him and her teenaged daughter, she doesn't know if she'll be met with welcome, indifference, or rejection. Not only will she be reunited with friends JoAnne, Regina, and Marya, but she may also run into Simone, the catalyst behind her running away from WVU after sophomore year, abandoning her friends and the life she had planned. As the weekend reunion progresses, Linda finds herself faced with open arms, indifference, and disdain. When an unexpected event extends their stay, Linda hears and tells shocking secrets, faces her demons, and discovers the similarities and differences among all of her and her husband's college friends during the sixties and ensuing 30 years, all while trying to instill wisdom in her daughter she's not yet gained herself.
AUTHOR BIOGRAPHY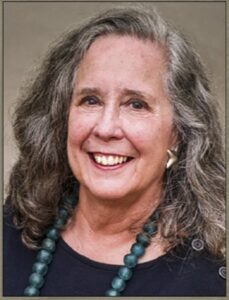 Charlotte Morgan grew up in Richmond, Virginia. This is Charlotte's second book with Legacy Book Press, which published her memoir, Are You Gregg's Mother?, in January 2021. Her first novel, One August Day, was nominated for the annual fiction award by the Library of Virginia. Protecting Elvis is described in Kirkus Review as "A subtle, affecting glimpse into the lives of a trio of singular women molded by the words and personal character of a rock icon." The Family chronicles a young woman's search for faith, family, and friendship. Finishing Line Press published Morga's poetry chapbook Time Travel in the summer of 2020. One of Morgan's short stories is included in The Pushcart Prize Collection XXIV. She holds an MFA from Virginia Commonwealth University. Morgan is a writer-in-residence each summer at Nimrod Hall Summer Art Program. Her four adult children are individual and varied and independent in their lives and carers. She lives in Lynchburg, Virginia, with her artist husband John Dure Morgan, and two sassy Standard Poodles.
Purchase the paperback on Amazon here.
Purchase the Kindle version on Amazon here.