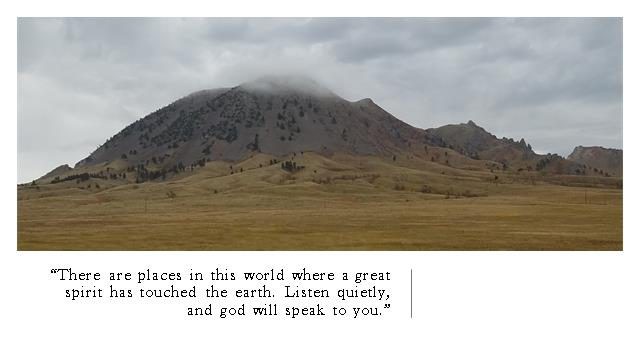 Good Morning Readers, Writers, Lovers of the written word,
An exhilarating two months have passed since the birth of my novel – Gentle Spirits. To see several years of work finally come to fruition is a bit like watching years of a child's growth into maturity until they graduate from college and enter the adult world on their own. The book is out there in the universe searching for success – and I can only hope the book does as well as my children have!
As much as I enjoyed the writing and the company of my Spirits, with trepidation I approach the marketing portion of the writing process. One can only hope that the reader will find some value in reading my work.
In June, I introduced the book at our grand Charlevoix Public Library. The event was well attended – I talked attended by a slide show – about my process in writing the book. As you will see upon reading, The characters in Gentle Spirits travel throughout the western world, and having slides of the many places that I have visited – places that have inspired me – helped me explain my writing process.
Since then, I have been working with local independent bookstores and libraries, as well as identifying author fairs to find and grow an audience. The myriad of books being published and sold virtually makes it difficult to catch a reader's attention – so many fish in the sea!
My current writing project will be a poetry collection juxtaposed with original drawings, paintings, and photographs that were inspired by the words. The poems are ready for consumption – but the digital process of scanning and merging the words with the pictures is proving quite a challenge.
I also routinely submit prose and poetry to literary journals – some are accepted, some are not! I've found that the editor/publisher has to be in the right frame of mind for the piece when reading a submission – and as we all know – our moods and preferences can change rapidly – even throughout the day. I do have a new poem coming out this month in the Walloon Writers Review.
I begin my day – just after morning stretches – by reading a couple poems. I am slowly working through the Copper Canyon – Jim Harrison's Complete Collection. I love Harrison, and have read all he has written multiple times, though I cannot claim him as a mentor – it would be impossible for anyone else to write as Jim did. His novel Dalva and the sequel The Road Home are highly recommended. Of course, he is famous for the novella and screenplay Legends of the Fall and Wolf, but these are only small bits of his prodigious life work.
I mentioned that I read a couple poems – one by Harrison, and another or two by various other poets – from literary journals or poets who have caught my attention. Currently my follow-up poem comes from Linda Hogan – A History of Kindness. My taste runs strong in the work of Native American themes. Hogan writes nature centered poetry similar to the novels of Louis Erdrich – and again, as always, Harrison. In my work - Gentle Spirits – and my poetry, you'll find a fascination with the natural world and man's place in nature. For more of my work – please visit: www.thomasfordconlan.com